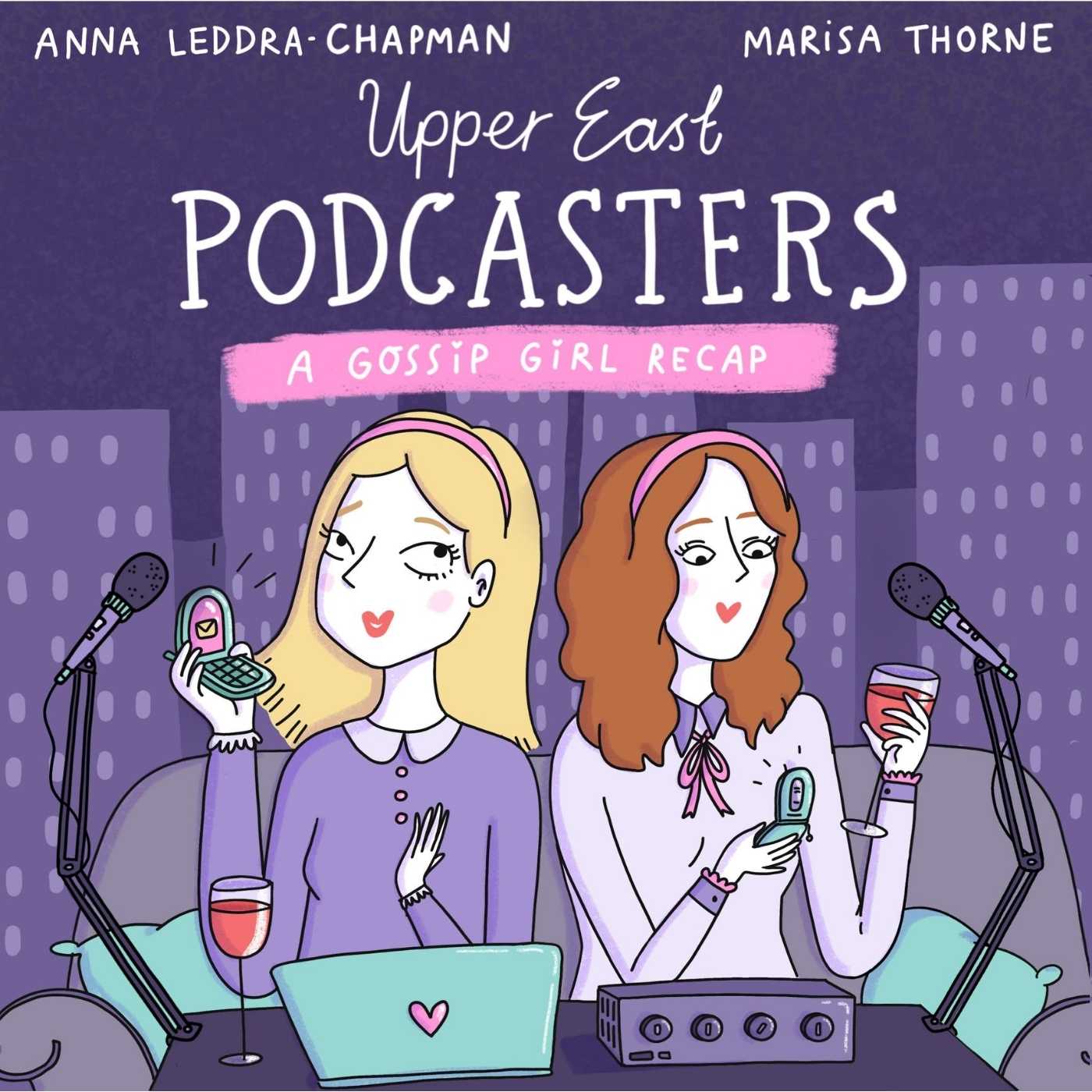 Oh hey Upper East Subscribers,
We did it! We completed Gossip Girl season one :) 
This episode we recap our fave moments over the first season and flashback to old podcast episodes.
We talk through our fave character moments and best the worst fashion moments of the season (Spoiler alert. It's Chuck) 
We also give you a sneak peak of a new jingle for season two! 
Say hi to us over on our Insta: @UpperEastPodcasters
We will see you all very soon for Season Two of Gossip Girl! 
XOXO